MAHLE chargeBIG was part of the VISION mobility THINK TANK "charging technology for fleets – installed quickly and flexibly" on 26th of January 2022
E-mobility recently picked up speed, which prompted many companies and municipalities to massively expand the charging infrastructure. In the THINK TANK, we discussed with experts what to consider and how to master the changeover flexibly, sustainably and future-proofen. Kurt Sigl, President of the Bundesverband eMobilität (BEM) e.V., Nicole Heinrich, responsible for sales and marketing of chargeBIG and Alexandra Traub, Team Leader Facility Management at Trelleborg Sealing Solutions Germany GmbH, answered questions. chargeBIG has installed 108 charging points for employees, customers and visitors for Trelleborg Solutions in Stuttgart Vaihingen. To learn from this reference project, watch the video.
In August 2021, six parking levels at Trelleborg Sealing Solutions GmbH in Stuttgart Vaihingen were equipped with 108 single-phase AC charging points with up to 7.2kW. In total, three fully equipped and networked charging cabinets with 36 charging points each were installed.
The charging points can be activated by the employees through access voucher codes and the chargeBIG app. In the future, Trelleborg plans a settlement in compliance with legal requirements, which is already pre-equipped, as well as ad-hoc charging. The charging processes are realized 100% with green electricity.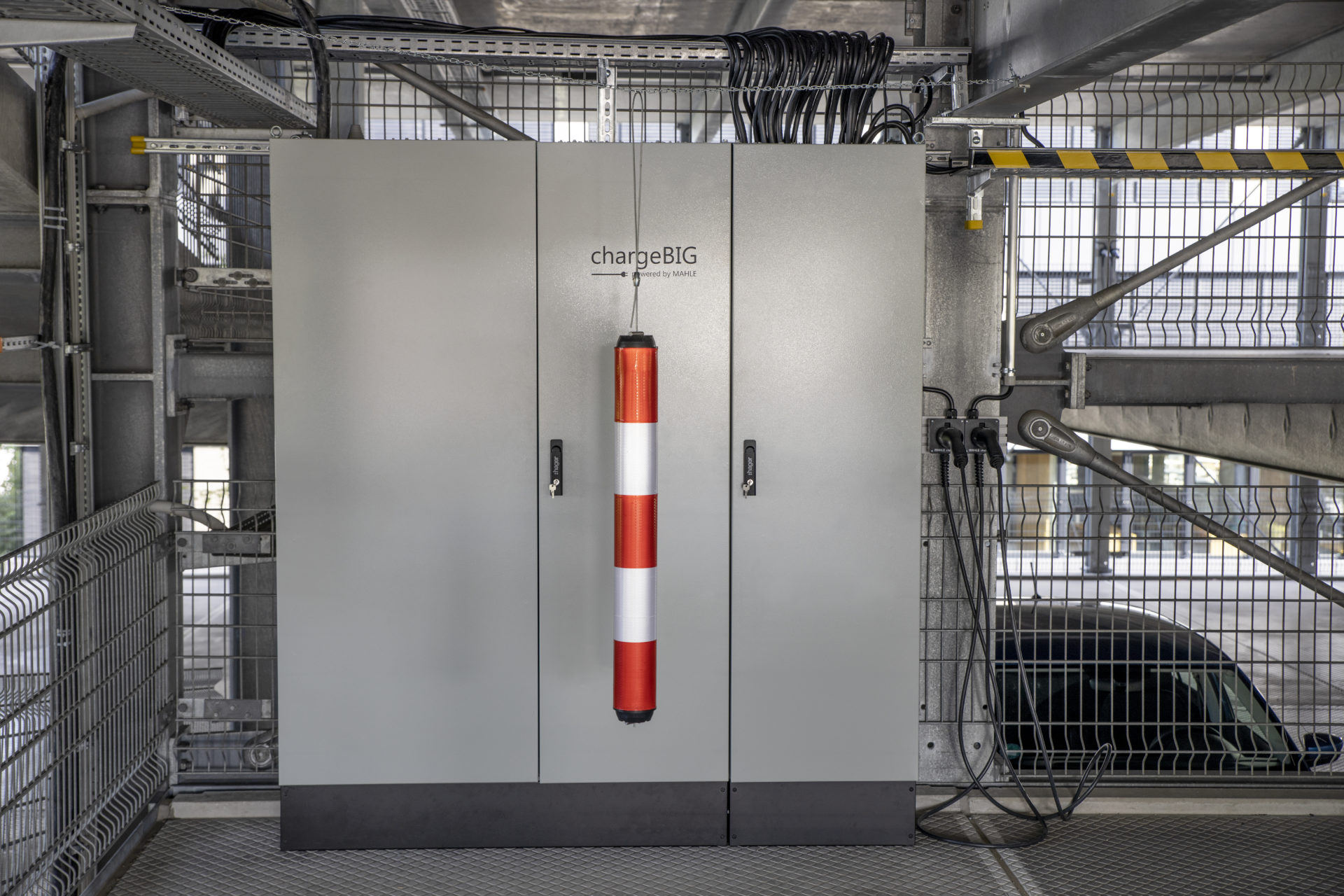 For two further company locations within Germany, chargeBIG has made further offers for the expansion of charging infrastructure.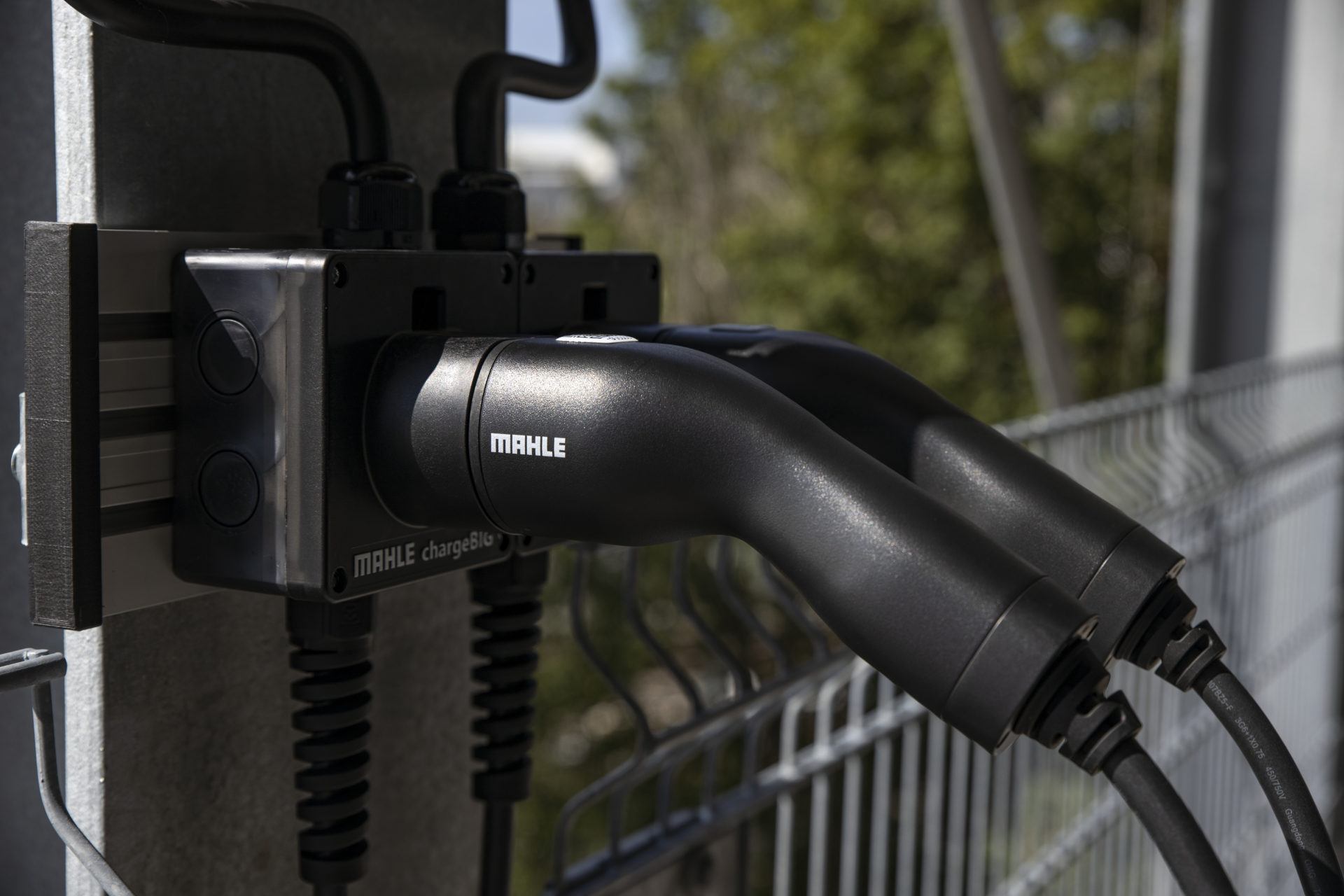 About Trelleborg: Trelleborg is a global leader in engineered polymer solutions that seal, attenuate and protect critical applications in demanding environments. Its innovative solutions accelerate performance for customers sustainably. Trelleborg Group has an annual turnover of about SEK 37 billion (EUR 3,46 billion, USD 3,87 billion) in about 50 countries. 6,900 employees are employed in 9 research and development centers in Europe and America, as well as in 32 production sites worldwide.